MEDICAL CARE DURING PREGNANCY
Why Is Prenatal Care Important?
Prenatal care is health care that a woman gets while pregnant. Going early and regularly for prenatal care can help moms-to-be — and their babies — stay healthy. Regular care lets doctors find and deal with any problems as soon as possible.
It's important to start prenatal care as early as possible — ideally, before a woman even becomes pregnant.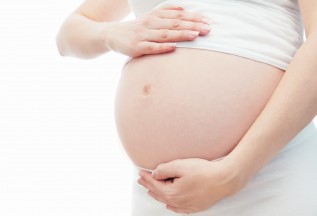 Prenatal care

Gynecologic exams

Sexually transmitted disease treatment

Fetal development and fetal health monitoring